As a supplier of high-performance marine glass, we have focused on safety in the design of all our marine glazing products. These products provide safety from accident impact, safety from the glass itself if breakage should occur, intrusion resistance, acoustical performance, and UV protection. The larger safety picture though, relates to the effects of climate change and the sailing/yachting experience.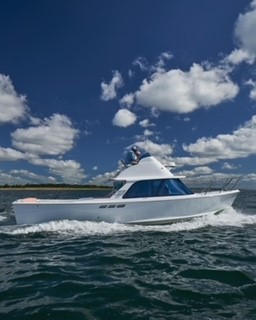 A recent article in Sailing Today references tips from yachtsman and author Jimmy Cornell, a well-known figure in the cruising industry. The article addressed how weather patterns and ocean currents are changing, and as such, it is important to keep these important safety guidelines when planning a sea voyage. 
According to Cornell, a basic rule is to avoid arriving in the tropics too close to the start of the safe season and allow a safe margin by leaving before its end. Tropical storms are increasing, so it is crucial to always keep an eye on the weather.
When it comes to marine glazing, specially designed high-performance laminates will remain integral during a tropical storm. Just like hurricane glazing in buildings, the glazing is designed to maintain weather tightness, even if broken. However, it is only logical that an owner can avoid damage caused by severe weather by responding to it proactively.
For more safety tips, click here to read the Sailing Today article.
For more information on marine glass and other glass design services, please reach out to us here at ProCurve Glass Design. Contact us today at 215.441.9101!