Our curving capabilities include gas and electric curving kilns for producing our glass curved products Made specifically for recreational and commercial watercraft (boats, yachts, ships).
Resists breakage from rough water and protects against impact from flying objects.
Resists moisture, water vapor and chemical attack.
Excellent optical quality.
Marine Glass consists of two pieces of strengthened bent glass permanently bonded together.
Used on powerboats, pleasure crafts, sailboats and commercial ships.
Provides protection, privacy and resists breakage.
Available in conical, cylindrical, and irregular forms.
Excellent optical quality and free of distortion.
Complies with two British Standards, as well as ISO Standards 3903 and 5779.
Built to Class
Tempered Marine Glass
Other Markets Include…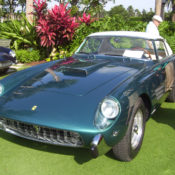 Custom windshields for automobiles, trucks and motor homes
Outstanding performance and durability
Parallel major bends, mutually inclined bends, and complex aerodynamic shapes
Tested to the American National Standards Institute (ANSI) Standard Z26.1
Tested to the American National Standards Institute (ANSI) Standard Z26.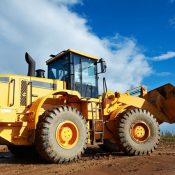 New and replacement windshields and side glazing for heavy machinery such as
front-end loaders
bulldozers
dump trucks,
rescue vehicles
other types of heavy equipment

Tested to the American National Standards Institute (ANSI) Standard Z26.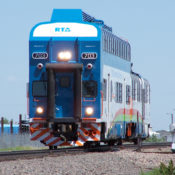 FRA I & II parts for trains, inter city rail cars, and trolleys
Consisting of two pieces of strengthened glass bonded with a durable and resilient polyvinyl butural (PVB) interlayer
Proven effective in protecting passengers from impacting objects and even bullets
Testing is done in compliance with Federal Railroad Administration (FRA) Standard 49 CFR, Part 223
Curved and bent glass is designed to suit the exact shape of the vehicle and give it a sleek and aerodynamic look, while also providing extra reinforcement. ProCurve Glass specializes in curved, treated glass that performs better than standard glass while also creating a neater, smoother appearance. Curved glass does not contribute to optical distortion and allows a clear view, while providing better protection and functionality than regular glass.