The 2023 IBEX Show takes place October 3-5 at the Tampa Convention Center. As in years past, ProCurve Glass will be on hand to exhibit its high-performance marine glass. According to ProCurve's Steve Miller, the show is a great opportunity for him to connect with customers and interested Show attendees.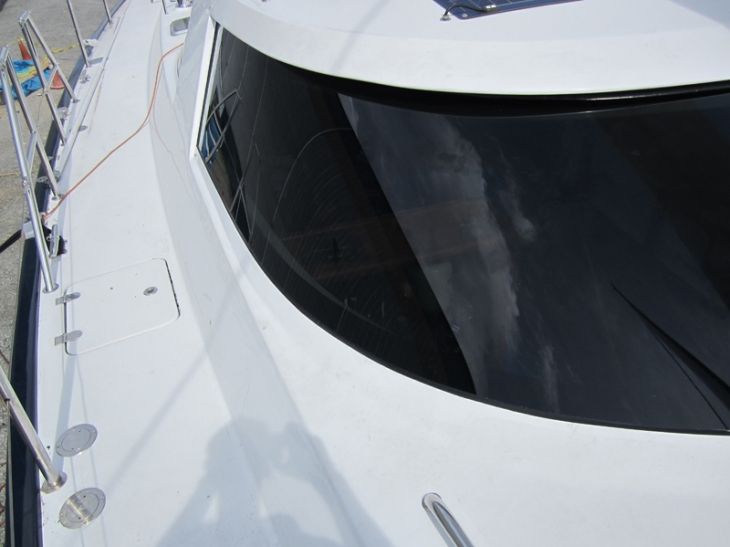 Marine Glazing for Boatbuilding
ProCurve Glass has a long track record of supplying marine glazing to boatbuilders and boat yards around the world. The company supplies both flat and curved laminated glass, as well as insulating glass units. The glass can be chemically strengthened for maximum impact resistance and laminated to provide glass retention after breakage.
For more information, check the IBEC website.
IBEX Show: Where better boats begin in Tampa, Florida
Contact ProCurve Glass Design at 215.441.9101 today or visit us online for more information about our marine glazing services for boat building!