ProCurve Glass will once again exhibit at the IBEX Show, September 27-29 at the Tampa Convention Center. The exhibition hall is open to all qualified marine industry professionals on Tuesday and Wednesday from 9:00 AM to 6:00 PM, and on Thursday from 9:00 AM to 3:00 PM. 
ProCurve's booth is in Exhibit Hall 1, Booth 614.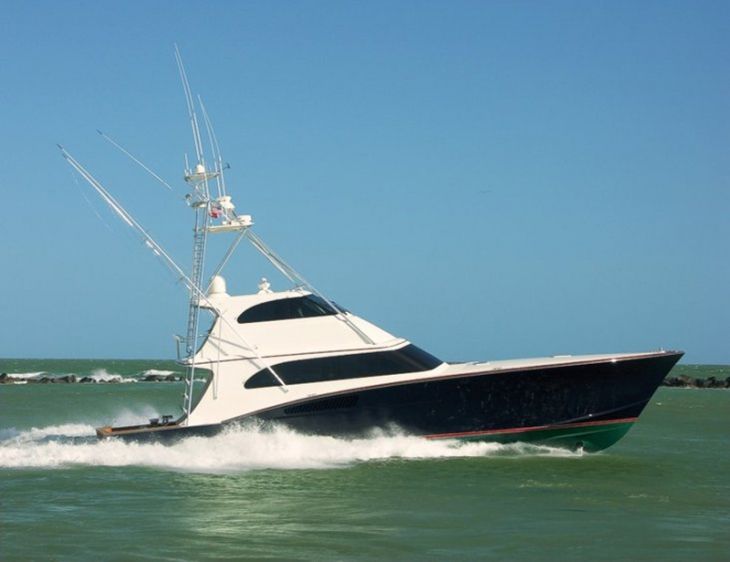 ProCurve Design High Performance Marine Glass
At ProCurve Glass Design, we specialize in providing companies with high-performance marine glass products for yachts, cruise ships, and other boats. Our products have been used in many different marine glass applications based on strength and durability out on the water.
If you're looking for high-performance marine glass, don't hesitate to reach out to us. Contact ProCurve Glass Design at 215.441.9101 today or visit us online for more information!