Bonded windows offer advantages over framed windows in marine applications. ProCurve Customer Service representative Steve Miller notes that customers are impressed with the overall performance of bonded windows. They report zero routine maintenance with direct glazed glass, as well as better aesthetics and easier installation. One customer commented, "Perhaps the greatest advantage is that if installed properly, these windows don't leak."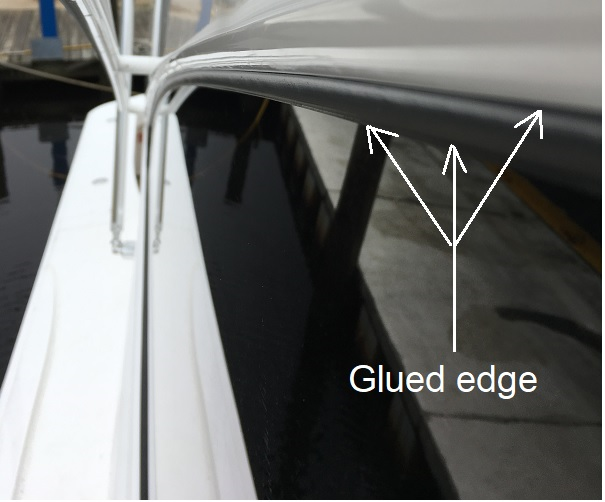 Downfall of Traditional Framed Windows
According to Miller, customers have pointed out the potential for significant damage if traditional framed windows are not maintained properly. Over time, frame seals can dry out, shrink, crack, and eventually leak internally.
Additionally, on steel vessels, rusting can occur, particularly on high exposure areas such as forward windows. Corrosion, while not as prevalent on aluminum vessels, does happen if the salt water is trapped between the window frame assembly and structure. It can become a costly undertaking to replace the windows when corrosion occurs.
Choose Bonded Windows from ProCurve Glass Design
At ProCurve Glass Design, we offer glass design applications for Marine, especially when it comes to bonded glass for windows on your boat, yacht, or other marine vehicle. Contact ProCurve Glass Design at 215.441.9101 today or visit us online for more information!