Steve Miller and Matt Malloy attended the 2021 International Workboat Show and reported that the feeling in the industry was upbeat, with many attendees stopping by the ProCurve Glass exhibit to discuss ongoing and future work. Miller noted that workboat designs, particularly in ferries and small workboats will be moving toward yacht-like features, including larger windows, curved glass, and glue-in windows.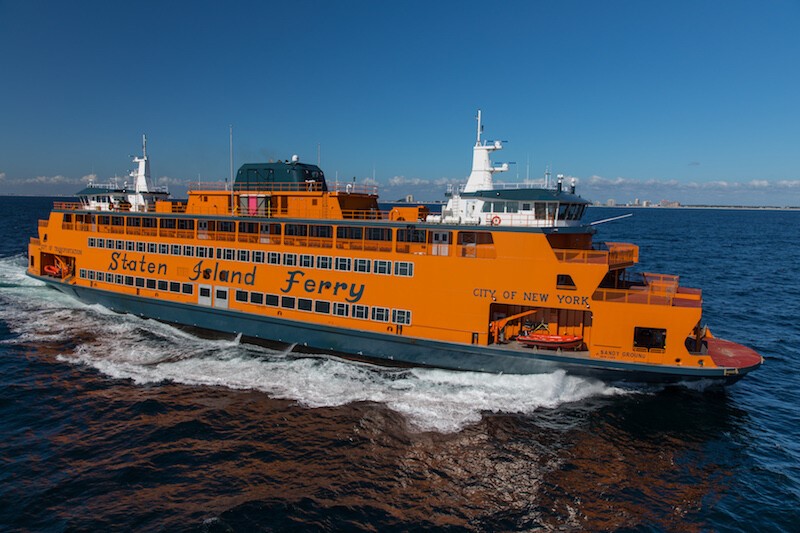 New for 2021, The International WorkBoat Show offered attendees the opportunity to attend WorkBoat Think Tank, a newly designed conference program that featured session topics on sustainability, the latest marine technology, and regulatory issues. Speakers addressed the global energy market, autonomous vessels, and the state of offshore wind.
The 4,500-passenger ferry Michael H. Ollis, built by Eastern Shipbuilding for the Staten Island Ferry was named 2021 Workboat of the Year.
ProCurve Glass provides glass design for yachts and boats of all kinds. Contact ProCurve Glass Design at 215-441-9101 today or visit us online for more information!