Visibility and safety are two major concerns affecting the performance of glass windshields during the winter months. De-icing ferry, train, and other transportation windshields can be accomplished with special glass laminates that incorporate wire-grid technology. ProCurve Glass is your source for these heated glass products.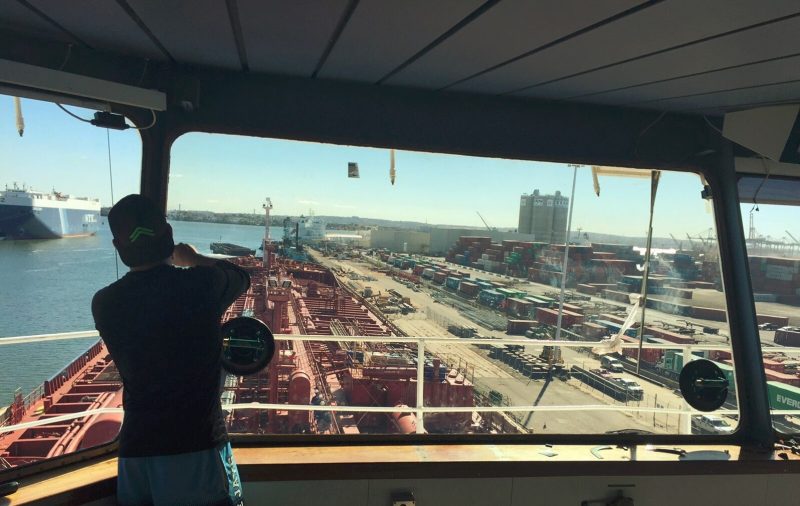 The Spread of Windshield Cracks Increases in the Winter
If you already have a chip or crack in your windshield as you head into winter, you should look into having your windshield repaired or replaced. The cold temperatures can turn a small crack into a very large crack seemingly overnight. Even if you experience a relatively mild winter with temperatures that hover right around the freezing mark, it could still be cold enough to cause large cracks to form.
How Does a Heated Windshield Work?
The thin, nearly invisible, web of tungsten wires, which is the same wire that's used in a lightbulb is layered between laminated glass interlayers.  The de-icing process works when a flow of electric current passes through these wires creating resistive heat and thereby raising the temperature of the surface of the glass, so it will defrost and melt the snow and ice from the windshield.
ProCurve Glass
ProCurve Glass can provide you with flat and curved heated non-heated windshields and passenger windows that meet FRA I and II and ANSI Z26.1 requirements. If you are looking for a source for transportation glazing, look no further than ProCurve Glass. Call 215-441-9101 today to discuss your particular needs.