It is important to conduct an annual or semi-annual inspection of the sealant around yacht windows to ensure that the adhesive and/or sealant is performing to its intended standards. Inspect caulk/sealant joints to see if there are any spongy areas or crack points present between the edge of the laminated glass and the sealant material.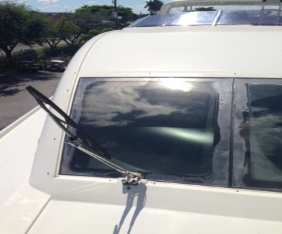 Avoid Deterioration to Your Windows
The loss of adhesion to the edges of the laminated glass can lead to an open/ exposed area at the glass edge where water can seep into contact with the laminated glass. The direct contact of water to the interlayer can damage the laminated glass and cause appearance changes.
In addition, the various adhesives and/or sealants used for the installation of laminated glass may deteriorate over time and no longer resist the conditions of the marine environment. This breakdown of the adhesives and sealants will lead to damage to the laminated glass.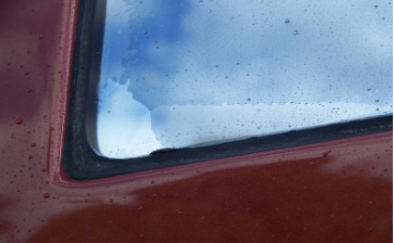 ProCurve Glass Laminated Glass Maintenance
For more information about caulk joint inspections for your yacht windows, don't hesitate to reach out to us. At ProCurve Glass Design, we specialize in laminate glass design for many industries including the marine industry. Our team that designs and installs laminated glass windows for yachts will help you maintain the sealant around yacht windows to avoid any damages from natural elements that can arise.
Contact ProCurve Glass Design at 215-441-9101 today or visit us online for more information!