ProCurve Glass windshields provide a safe barrier for drivers and occupants in a variety of transportation applications, including custom automotive windshields. Recently, we supplied a windshield for automaker Delage's D12 hypercar. The ¼ inch curved laminated windshield incorporated green glass, resulting in a visible light transmittance of 83% in compliance with ANSI Z26.1, the American National Standard for Safety Glazing Materials for Glazing Motor Vehicles and Motor Vehicle Equipment Operating on Land Highways-Safety Standard.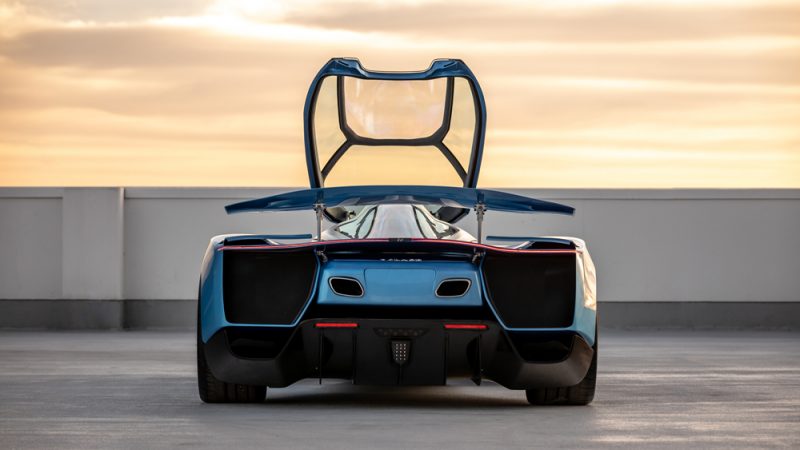 The Delage D12 is street legal. It features a mid-mounted V12 engine, an eight-speed single clutch transmission with an electric motor built in to form a hybrid system. A carbon-fiber car body and carbon-fiber wheels are critical elements to creating a vehicle that is as lightweight as possible. Driver visibility is enhanced with windows that wrap around the low-slung cockpit.
According to Miami-based French entrepreneur Laurent Tapie, the President of Delage Automobiles, thirty D12s will be built—each one selling for a cool $2.3 million.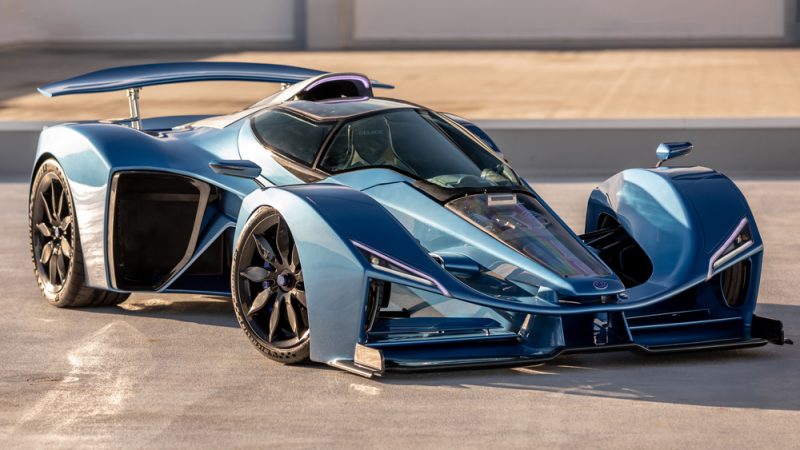 The design and construction of the Delage D12 calls for the attention to every detail. The same focus on detail characterizes the manufacturing process at ProCurve Glass. Gas and electric curving kilns are used to make a perfect match to the shape of a vehicle. The laminate can be clear or tinted—either way the interlayer filters up to 99% harmful UV and provides a safe barrier upon breakage or impact.
Contact ProCurve Glass Design at 215-441-9101 today or visit us online for more information!