Installing curved glass from a company like ProCurve Glass Design will give you plenty of benefits and rewards. Giving your car a sleek look for your sports car, truck, recreational vehicle, or classic car will enhance it. We can provide a sleek and durable windshield that has a crystal-clear view.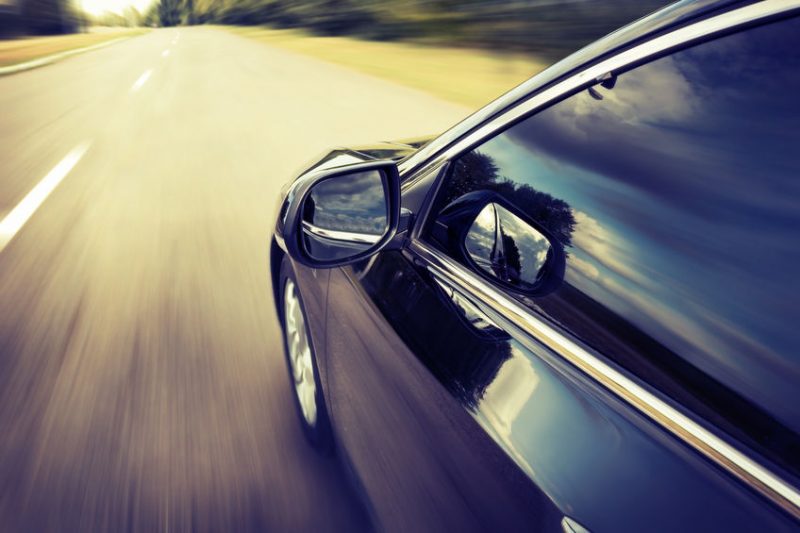 It's designed to be incredibly durable
ProCurve utilizes a unique curving and bonding process that adds strength to our auto glass. Using gas and electric curving kilns allows us to create a windshield that matches up with the shape of your vehicle, and from there, we reinforce the surface of the glass through the bonding that we do. As a result, your curved glass windshield won't crack or chip when a stone jumps up and hits it.
It can be tinted to give you more privacy in your vehicle.
Tinting curved glass will also keep your vehicle cooler by blocking the UV rays from the sun. At the same time, you won't have to worry about curved glass affecting your ability to see out of your vehicle since it will deliver a crystal-clear view. Note that your tinted windows have to follow the D.O.T. regulations.
Curved glass can be used on a range of different vehicles.
From regular cars and sports cars to trucks, motor homes, and even RVs, you can have curved glass installed on most vehicles. You can also use curved glass to create more than just windshields. It can be created to be almost any shape you want, which makes it very versatile. You will feel more protected when you have curved glass installed, and you won't have to worry about replacing it all the time due to damage.
ProCurve Glass Design
Here at ProCurve Glass Design, we offer quality fabrication of specialty curved glass for the automotive industry. Contact ProCurve Glass Design at 215-441-9101 today!