In early October, SSC's hypercar Tuatara, driven by Oliver Webb, set a new world speed record at 316.11 mph. The event took place on a closed stretch of Nevada State Route 160. Webb reached a top speed of 331.15 mph in one direction, then 301.07 mph in the opposite direction, with an average speed of 316.11 mph. Here at ProCurve Glass, we're especially proud of the glass glazing in the Tuartara, since it was fabricated in our factory in Hatboro, Pennsylvania.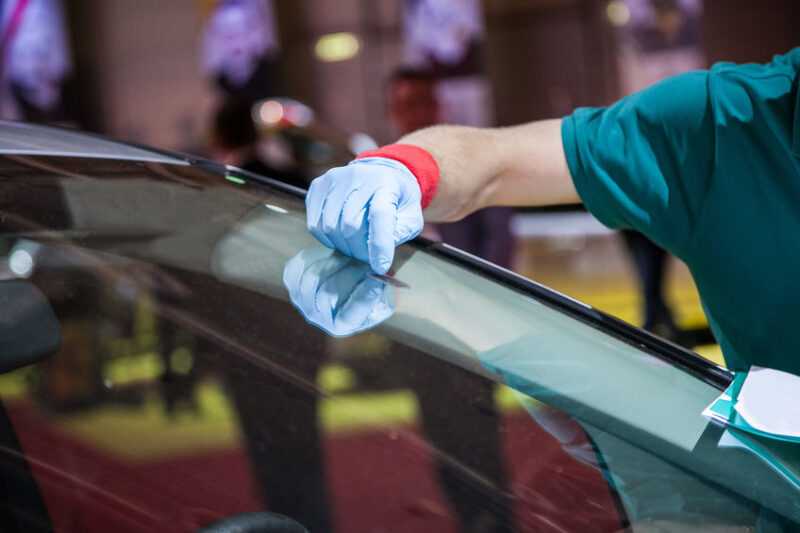 Glass Glazing at ProCurve Glass Design
ProCurve Glass has a long history of fabricating curved windshields and automotive glazing for limited production and concept vehicles. In addition, a ProCurve technical specialist can assist in the selection of high-performance options, such as tinted or solar control glass. Enhance the look and feel of your sportscar with some of our high-performance glass options.
Benefits of Glass Glazing at ProCurve Glass:
Glass glazing can give you many great benefits when it comes to improving your sportscar. Not only will it be reinforced, but it will give your car an enhanced look.
If you're looking to invest in high-performance glass design for your sportscar or any other automobile, contact ProCurve Glass Design at 215-441-9101 today or visit us online for more information!