When passengers are traveling by ferry, they expect the boat they're on to be strong, secure, and of excellent quality. Seeing scratches on the windows or an ill-fitting windshield will give them the wrong impression about the quality of your ferry and the experience you offer. That's why it's imperative that every aspect of your boat is up to par.
For over a decade, ProCurve Glass Design has been manufacturing custom curved marine glass for ferries, government boats, and other commercial water vehicles. Our bent glass is manufactured at our state-of-the-art Pennsylvania facility and can be shipped worldwide.
Custom Curved Glass for Commercial Boats
Custom-fitted and designed glass will last longer and make your commercial boat look better than any standard option ever could. Our bent glass specialists will work with you to design glass for your ferry or other boat that optimizes function and adds elegant style to impress any and all passengers. Choose from tinted glass for added privacy and cooling capabilities, heated glass to prevent fogging and icing, and even chemically strengthened glass for extra stability.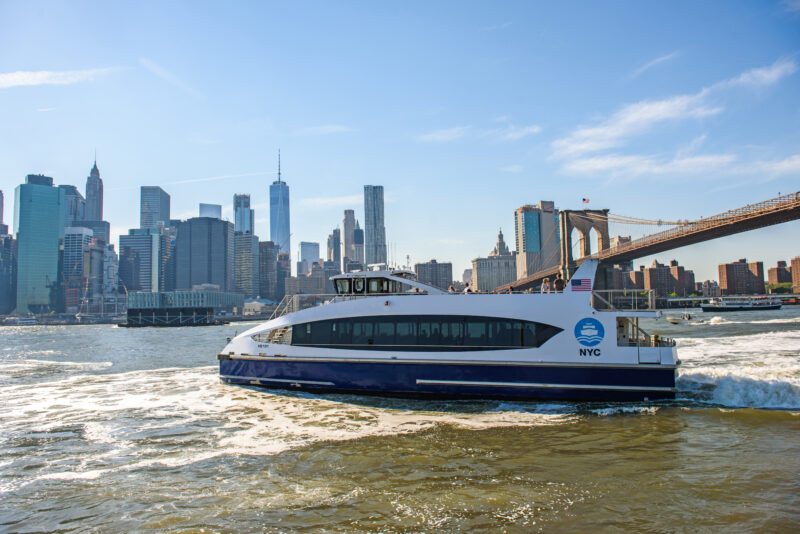 Whatever type of glass you choose from us, you can expect it to have the perfect curve for your commercial boat. Our curved glass protects from storm damage, impact from flying objects and rough water breakage, and more. The optical quality will also allow passengers to enjoy a clear gorgeous view as they ride your ferry. All our custom bent glass for commercial boats is built to customer and industry standards, so you can rest assured you're getting the best glass on the market.
Don't settle for anything less than the best for your ferry or commercial boat. Call ProCurve Glass Design at 215-441-9101 to get the best custom curved glass for your boat today!