Your car windshield is one of the biggest components standing between you and the elements when you're on the road. Having a strong, sturdy windshield you can rely on is crucial for your safety and for your car's function. For specialty cars and larger vehicles, standard glass often doesn't cut it.
At ProCurve Glass Design, we manufacture custom car windshields that can stand up to anything your vehicle comes up against and deliver them all over the country. Our automotive windshield glass will make your car more secure and more attractive at the same time.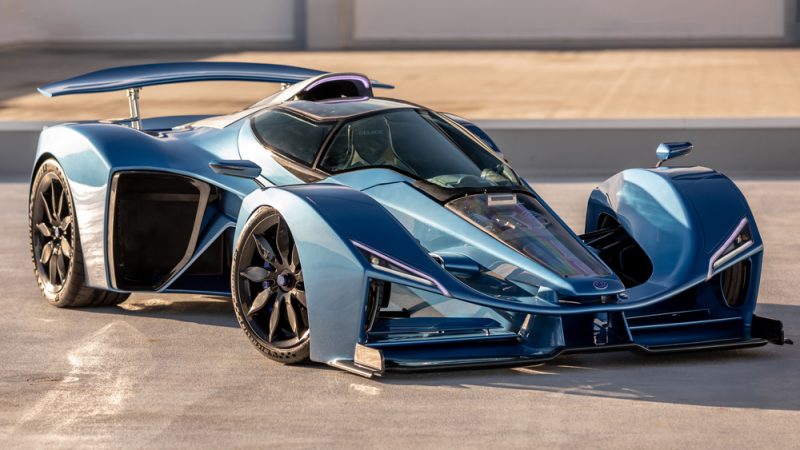 Custom Car Windshields
We have made windshields for many different custom cars in our 10+ years in business. The great outdoors can be hard on your car windshield. Over the years it can be significantly damaged by debris on the road and other factors. If the time comes when you have to replace your windshield, choose ProCurve Glass for the job. We'll set you up with a windshield that will stand the test of time, so you don't have to worry about replacing it again.
Using a unique curving and bonding process, our custom car windshields are smooth and enduring. We'll manufacture a curved glass windshield that matches the shape of your car and complements the look with a new elegance. We work with many one-of-a-kind vehicles such as sports cars, trucks, and other recreational vehicles to create windshields that resist damage, enhance privacy, cool your interior, and improve the quality and value of the car.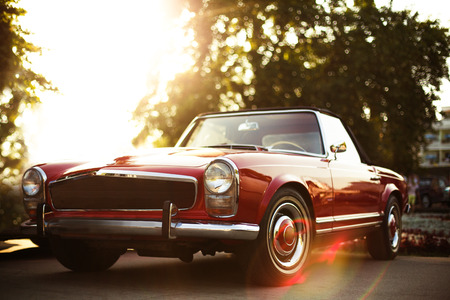 Looking for a curved, reinforced glass windshield for your high-end vehicle? Contact ProCurve Glass Design at 215-441-9101 today!