Not all automotive vehicles are mass produced. Some are limited in the number produced and sold. ProCurve Glass has supplied curved laminated glass windshields for limited production automobiles for many years. These windshields meet automotive safety requirements as well as the creative and performance goals of the design team.
Two exciting examples of limited production vehicles are the SplitRay® from Roth Speed and the 2020 Tuatara from SSC North America.  Both incorporate curved laminated glass from ProCurve Glass.
The SplitRay® story began with owners Dennis Johnson and Scott Roth. This team started with a 1966 Corvette. They worked with the Auto Shoppe of Burlington, Vermont to construct a true wide body with an extra 6 -3/8ths inches added to the center of the car down the middle. On the inside, it's a modern Corvette. On the outside, its classic appearance is augmented with curved laminated safety glass.
The 2020 Tuatara is another amazing story. SSC North America provided CAD drawings, which were used to produce the windshield, overhead and back glazing for the vehicle. This hyper car design was inspired by fighter jet aerodynamics found in American aerospace designs. The gray laminated glass produced by ProCurve incorporated a solar heat reducing film to improve driver and passenger comfort. Besides its role fabricating the glass, ProCurve Glass arranged the ANSI Z26.1 automotive safety testing at a third-party independent test laboratory. Now this super car is ready for the road. Check out the Tuatara for more information!
ProCurve Glass Design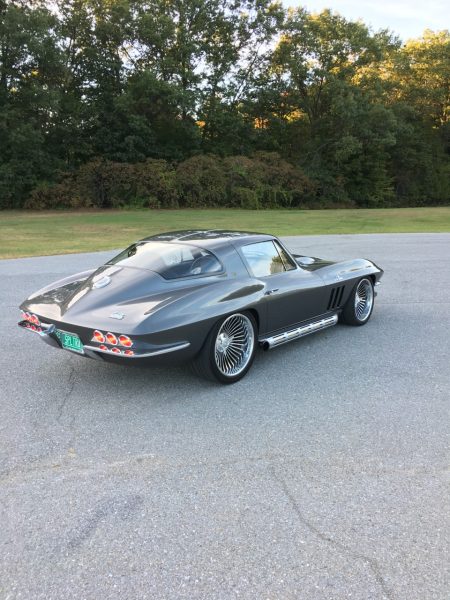 At ProCurve Glass Design, we are in the business of manufacturing quality curved laminated glass for the automotive industry. With our design process and expertise, we can transform your automobile's windshield into a durable and sleek product.
Contact ProCurve Glass Design at 215-441-9101 today to learn more about our glass design services.